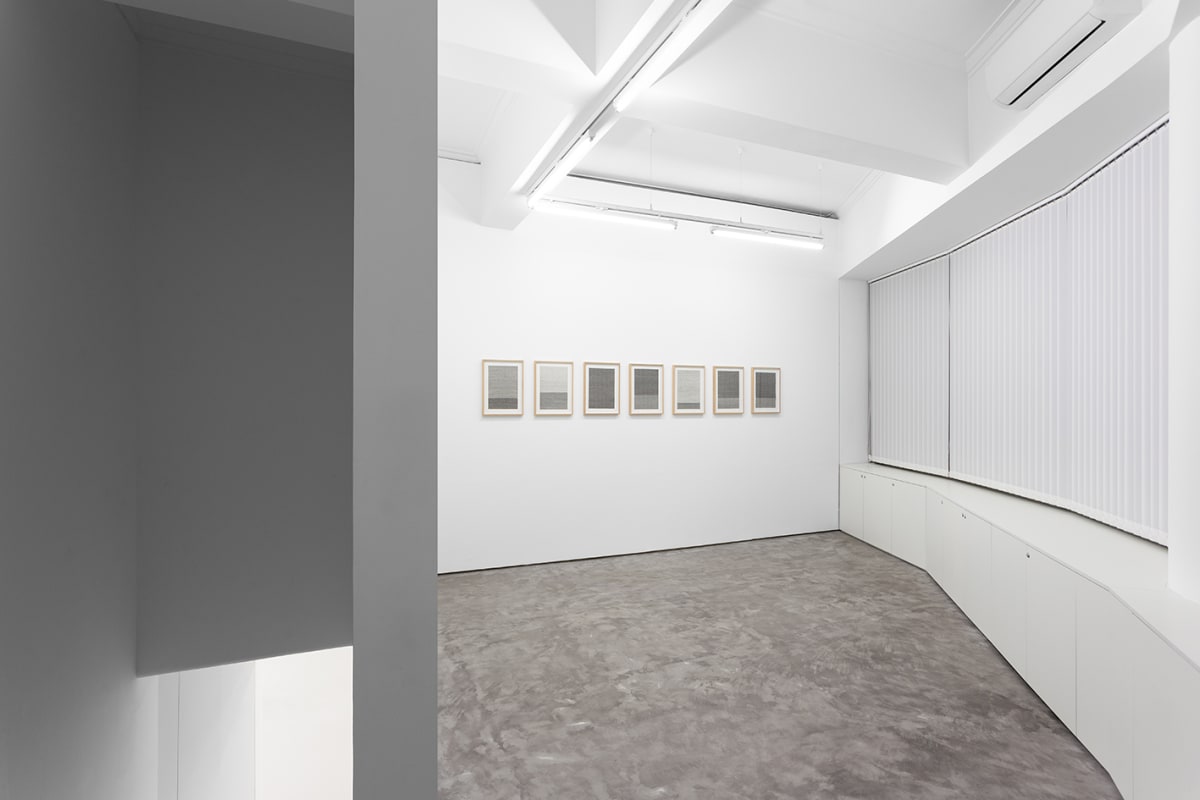 It is with great pleasure that we announce "ARACNE", the first solo exhibition by Francisca Aires Mateus in the gallery.
Opening: Tuesday, June 8 | 7 - 9 pm
Duration: 08.06 - 30.07.2021
In Aracne "Francisca Aires Mateus establishes a duplicity between two principles of knowledge: the first is based on this idea of ​​transformation, this metamorphosis that rescues the effabulatory odyssey of Athena and Aracne in Metamorphoses [1], the matrix text of the poet Ovídio, which confronts us with vanity, envy, and anger, but also with awareness and overcoming in favor of a greater good, proficiency and its artistic, poetic and liberating expression. The second principle is developed through an analytical and narrative process on the morphology and biological characteristics of spiders. These two topics constitute a sound piece that expands in the gallery space, shaped by two voices of women who read two texts that place us between the fable and a scientific, albeit generalist, description of the arachnids. The experience of the place and the work is only realised with the spectator's action when he strums the instrument, which reconfigures a sculptural and architectural relationship with the gallery space and with the intervals of the voices, which, without repeating themselves, are introduced in a random order between the condition of Arachne and the natural life of spiders. Between mythology and the constitutive repertoire of these beings essential to life on earth. Between the observation and hearing of these voices and the viewer's action on one or more strings, weaving a network of meaningful relationships that, although irrecoverable, is projected in the time of the act and thus in a dimension of the individual and subjective imagery of each participant. "
João Silvério, "Aracne: from the unrepeatable experience of metamorphosis" (excerpt)
[1] ARACNE, Fable I, Book VI, The Metamorphoses of Ovid (Trad. Henry T. Riley), London, Bel l & Daldy, 1871