ARCO E-XHIBITIONS #01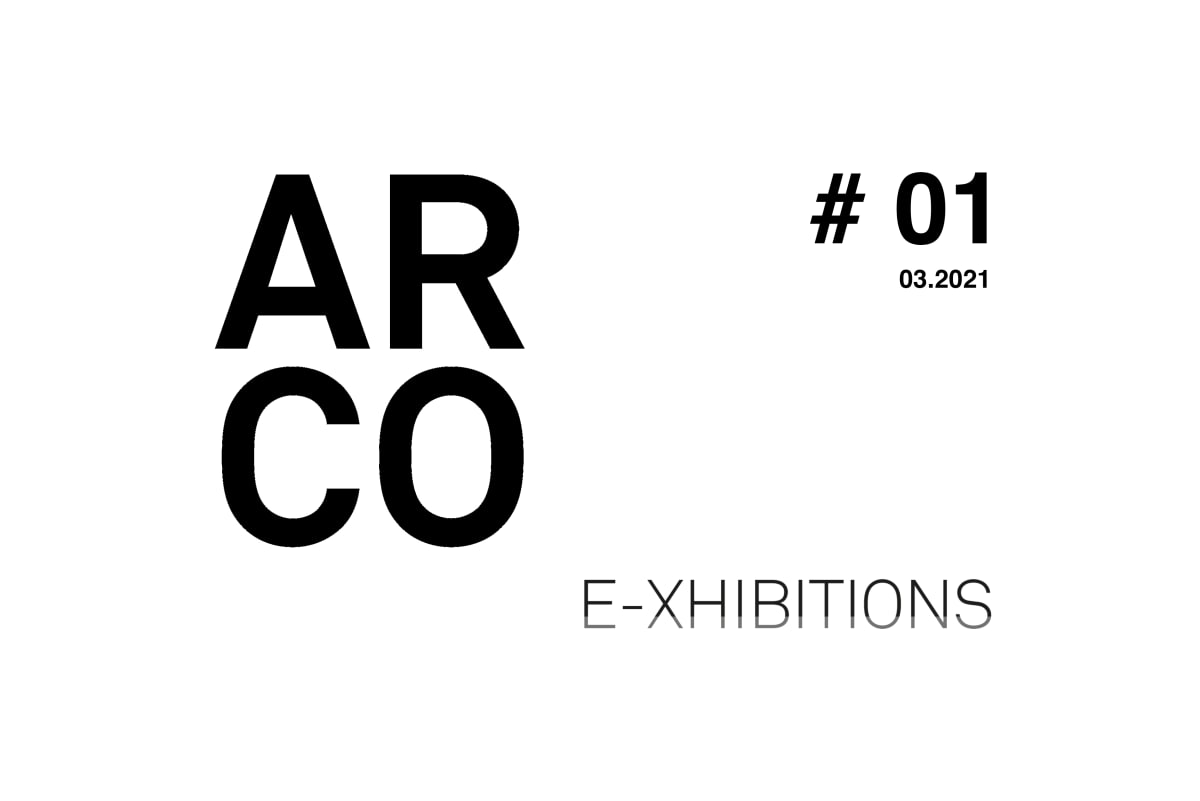 It is with great pleasure that we present
NO·NO @ E-XHIBITIONS #01
, with works by Ana Pérez-Quiroga, Filipe Cortez and Magda Delgado. 
Within this online section we will be presenting curated shows inspired by ongoing and recent shows at the gallery, while taking the chance to visit new production at our artists studios, and revisiting the occasional piece we've missed dearly.
In EXHIBITIONS #01 we present recent production by Filipe Cortez' in dialogue with Ana Pérez-Quiroga's "Cubes" series and Magda Delgado's "Black Landscapes" series, which were part of our last group show, "Not and Island II".