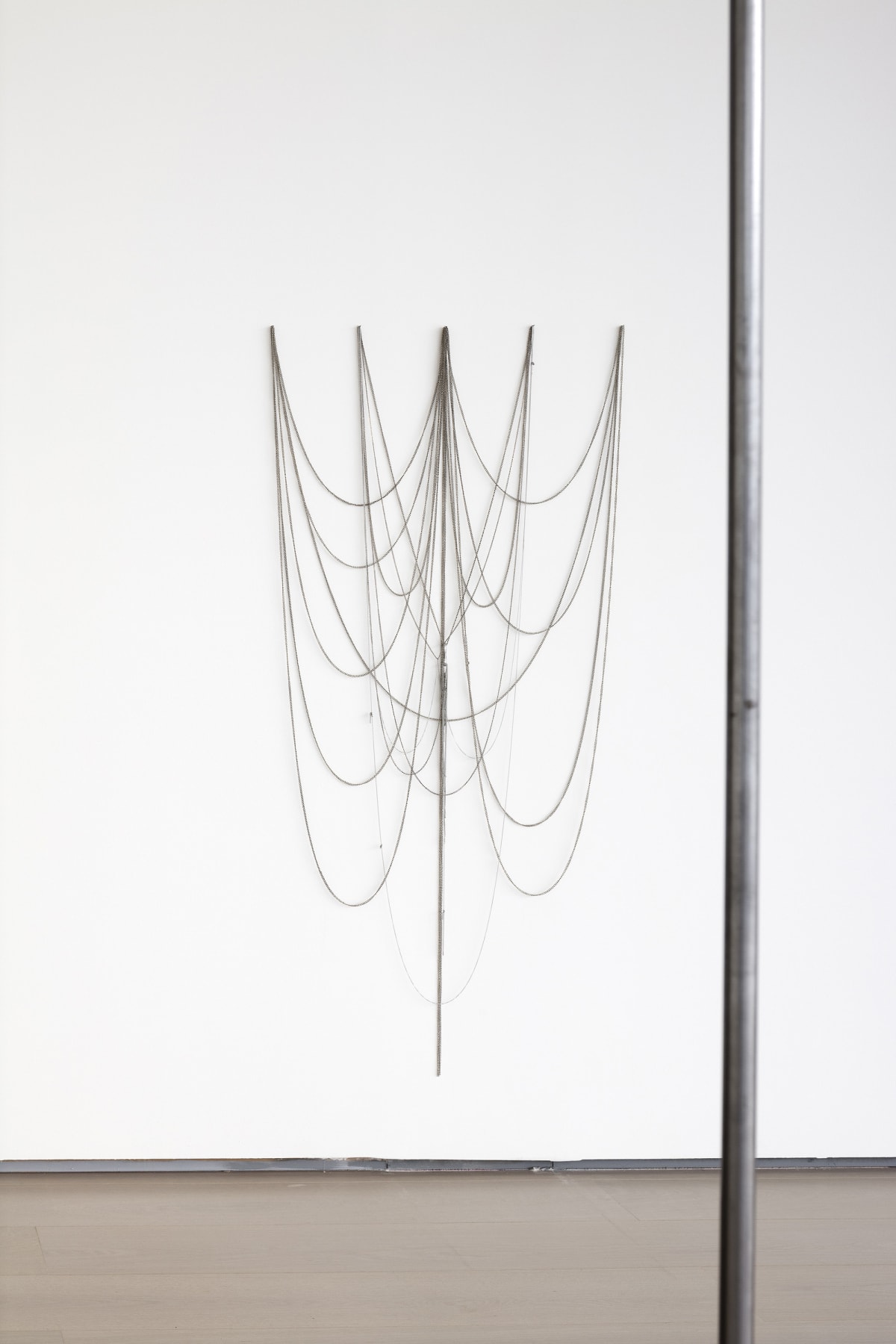 Biography
Nora Aurrekoetxea (Bilbao, 1989) graduated in Fine Arts from the University of the Basque Country in 2013 and has developed her practice in conjunction with the artist Laura Ruiz for 5 years (2013-2017) as a tandem. Their work was based on a biographical need to respond to a historical moment related to the Basque political context and its social imaginary. In parallel she attended a postgraduate course in Sexology at In.ci.sex. (Madrid 2011- 2013).
During this period, Nora founded and directed together with two other artists OKELA (2014-2017), an artist run space located in Bilbao dedicated to contemporary art that proposes a formal and discursive dialogue between artists from different generations of the Basque Country. This project was and still is funded by the Basque Government, the Provincial Council of Bizkaia and the Bilbao City Council.
In 2017 she received the Botín Foundation Scholarship with which she moved to London (2017) and completed a Master in Sculpture at the Royal Collage of Art (2017-2019). It is in this period of time when she reconnected with her interests in psychology and her Postgraduate studies in Sexology which direct the basis of her current practice to explore new formal languages such as text and performance, combined with sculpture and installation.
Nora has been an artist in residence at BilbaoArte (Bilbao, 2015), Y residence (Athens, 2016), Cité Internationale des Arts (Paris, 2018), Solomon R. Guggenheim (New York, 2018), DerdeWal (Nijmegen, 2021) and I will soonat Paradise Air (Tokyo, 2022). She has received the Bizkaia Provincial Council Scholarship (2015), the Basque Government Artistic Production Scholarship (2018, 2019 and 2021), the Botín Foundation Scholarship (2017), the ARCO Madrid award (2020), the second award ERTIBIL (2021), Etxepare Institute funds (2021), Groeispurtfonds (2021), Generaciones (2021) and ART SITUACIONS III (2022)
Recent shows include a solo exhibition at Intersticio (London, 2020) and Juan Silió gallery (Madrid 2020). She has participated in group shows at Centro Botín (Santander 2019 and 2020), Ca2m (Madrid 2020), Intersticio (Madrid 2020 and 2021), Rodriguez Gallery (Poznan 2021), SUPER preview (London 2021), HAUS WIEN (Vienna 2021), Staffordshire Studios (London 2021), Mutter (Amsterdam 2021), Omstand (Arnhem, 2021), Tabakalera (Donostia 2022), La Casa Encendida (Madrid 2022) and Juan Silió Gallery (Madrid 2022). She will soon be exhibiting at the Guggenheim Museum (Bilbao 2022) and the Oteiza Foundation (Alzuza 2022).
Her work is part of the permanent collection of the DKV Foundation, the CA2M Museum, the Botín Foundation and the MonteMadrid Foundation.